Meet Our Core Staff
FOREVER IN OUR HEARTS AND GUIDING OUR PATH TO THE FUTURE………
MY DAD
Dad: Robert Kalbacher, founder.
President: Robert Kalbacher, on hand daily to supervise all operations.
Parts Manager: Dan Glass, works daily on monitoring our parts room and stocking as many items that our spacing will allow, for us to produce the efficient and timely delivery of your vehicle.
Office Manager: Grace LaBarbera, is skilled in scheduling your appointments and assisting with any and all questions. She will follow up on your repair and aid you through a smooth and stress free transaction. She will be your designated representative for any insurance repair claims, and can be reached daily via phone, 631-324-4244 or email: kalbachers@optonline.net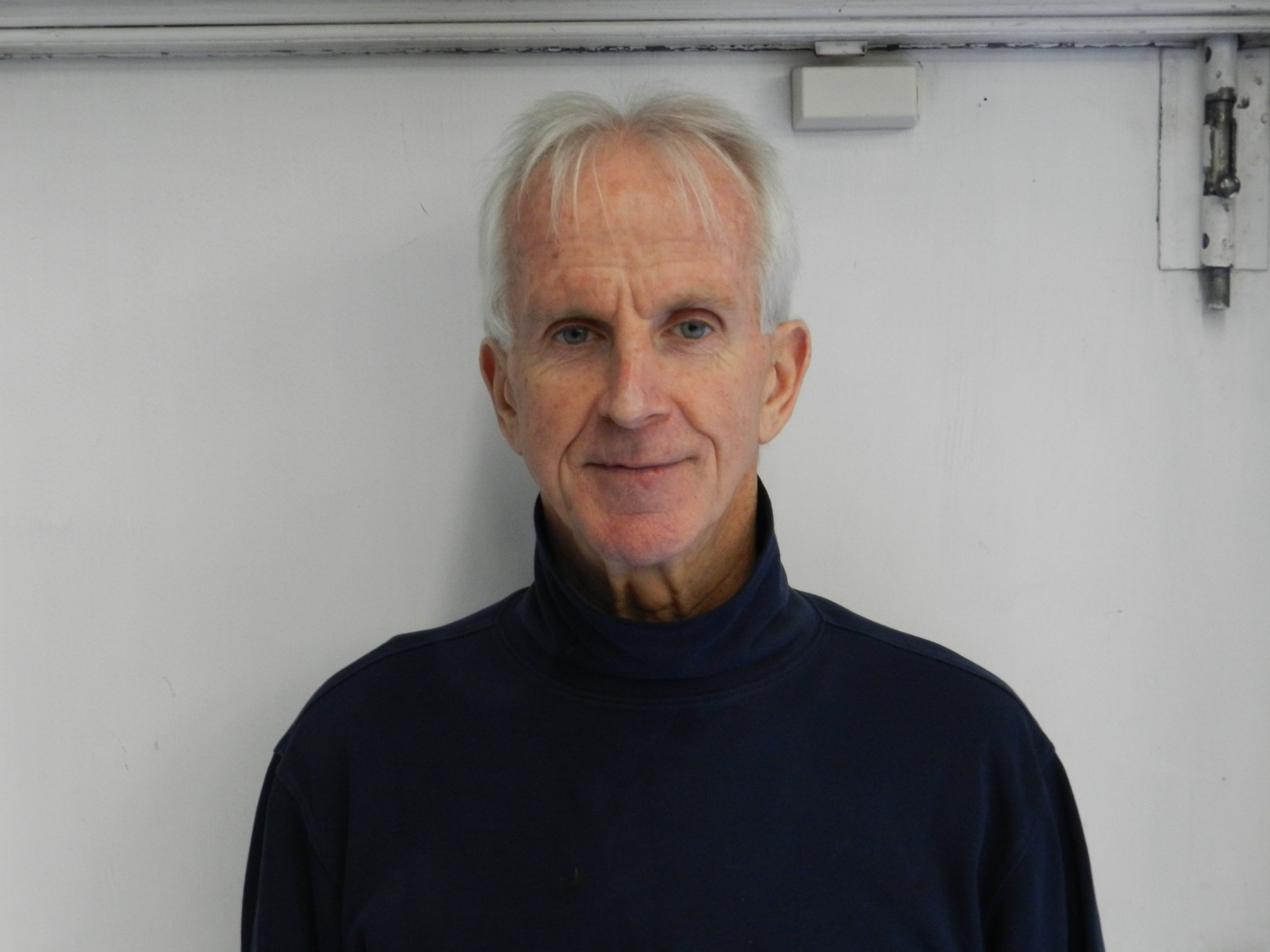 Service Technician Mechanical: Robert Kennedy
Service Technician Mechanical: Gonzalo Guiterriz
Service Technician Mechanical: Agron "Gunny" Binozi
Body Shop Technician: Andres' Meija
Chief Detail Specialist: Seymour Parchmant
Our guest appearance detail specialist…..
"Our dedicated staff working hard to deliver a flawless Product for our precious customers."
Our mechanical staff has a combined experience level of 21 years in the automotive category and averages a total of 12 years in this establishment.


The Collision Facility Staff is required to complete annual training and certification programs. They are currently trained in the following:
Chief frame/unibody repair certified

Laser frame measuring certified

Spies Hecker refinishing factory certified

Acrylic urethane mixing system
Kalbacher's Auto Services uses the highest quality of refinishes by the European manufacturer, SPIES HECKER. This product guarantees flawless perfection to your vehicle.

We are proud to partner with Enterprise Car Rental service, allowing us to facilitate the timely use of a rental car, if needed, during your repair. Enterprise provides onsite pickup & drop off for your convenience.